Tarjay aka Target, a place where you can wander for hours. From fashion finds to home decor, they cover it all, including groceries too! Target has more stores than The Container Store so it is a little easier to find storage bins there.
With the New Year here, it's that time again for resolutions and goals. A top contender on many lists is to get organized.
There are plenty of places to find bins this time of year, so much that it can get overwhelming which is why this post was created, to help you find the best bins at the best price.
As with the previous posts on The Container Store and Amazon, here are the Target finds for under $10, $20, and $30.
Target Finds Under $10
*We receive commissions for purchases made through links in this post. Read more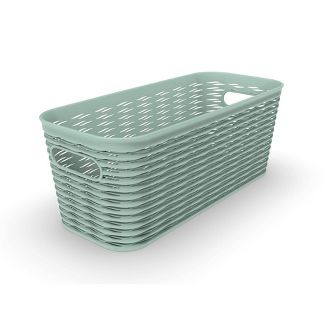 Large Striped Fabric Bin $9.99
Bin Clip Labels (Package of 3) $6.99
Target Finds Under $20
iDesign Deep Drawer Bin $14.99
Round Striped Fabric Bin $19.99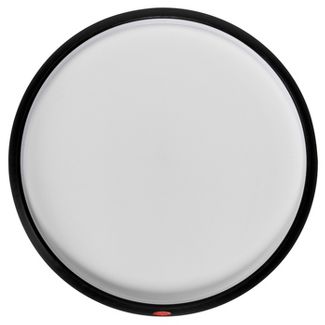 Plastic Storage Tub with Handles $10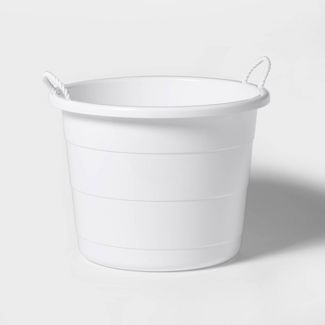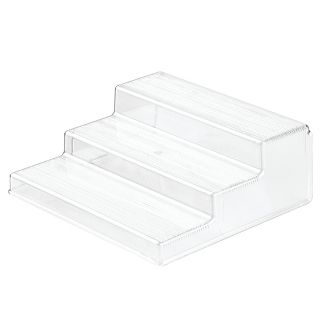 Target Finds Under $30
Stackable Wood Storage Bin $20
Chrome Stackable Basket $22.99
Pink Coiled Storage Bin $24.99
Metal Organizer With Bamboo Handles $24.99